Dublin County Crest Handwaver Flags
All of our Handwaver flags are digitally printed on high quality knitted polyester flag material and are stitched onto a wooden dowel, ready to wave.
The Handwaver is available in two sizes, Standard and Large.
STANDARD: 20x28cm(A4 approx.) with a 38cm wooden dowel.
LARGE: 30x45cm(A3 approx.) with a 60cm wooden dowel.
Personalised logo, image and text handwavers are available in large and small quantities with a quick turnaround time.
All our flags are made in our factory in Dublin City Centre, so if there is something unique or not available online or you would prefer to make an order through our office instead of online, please phone +353 1 4753452 or email sales@flagsireland.com.
View full details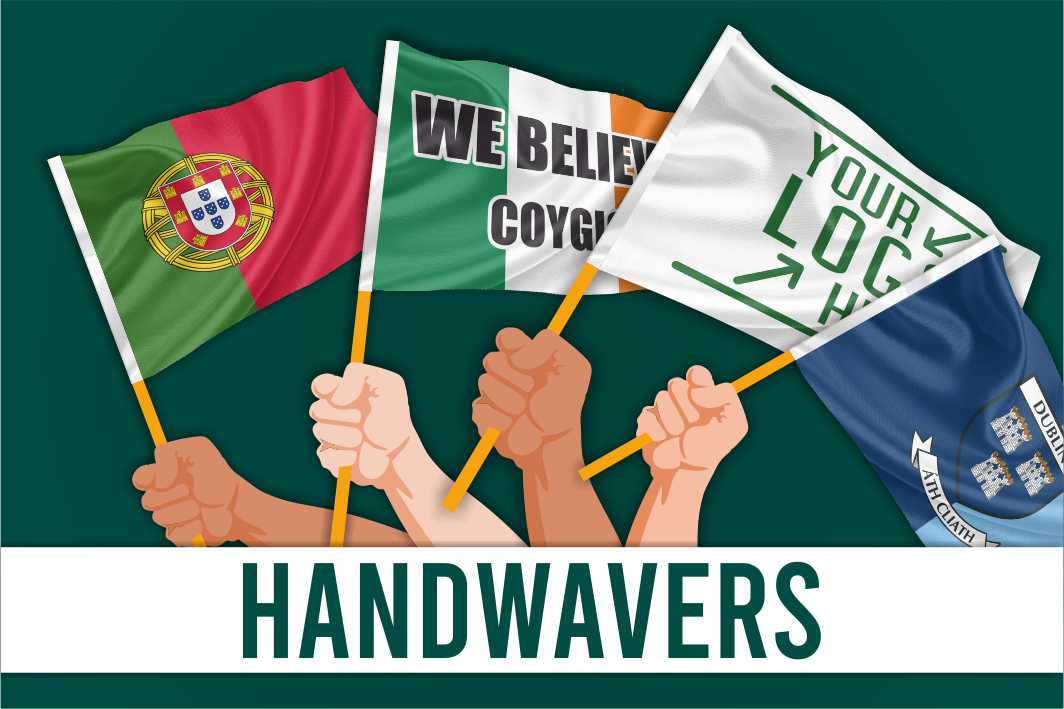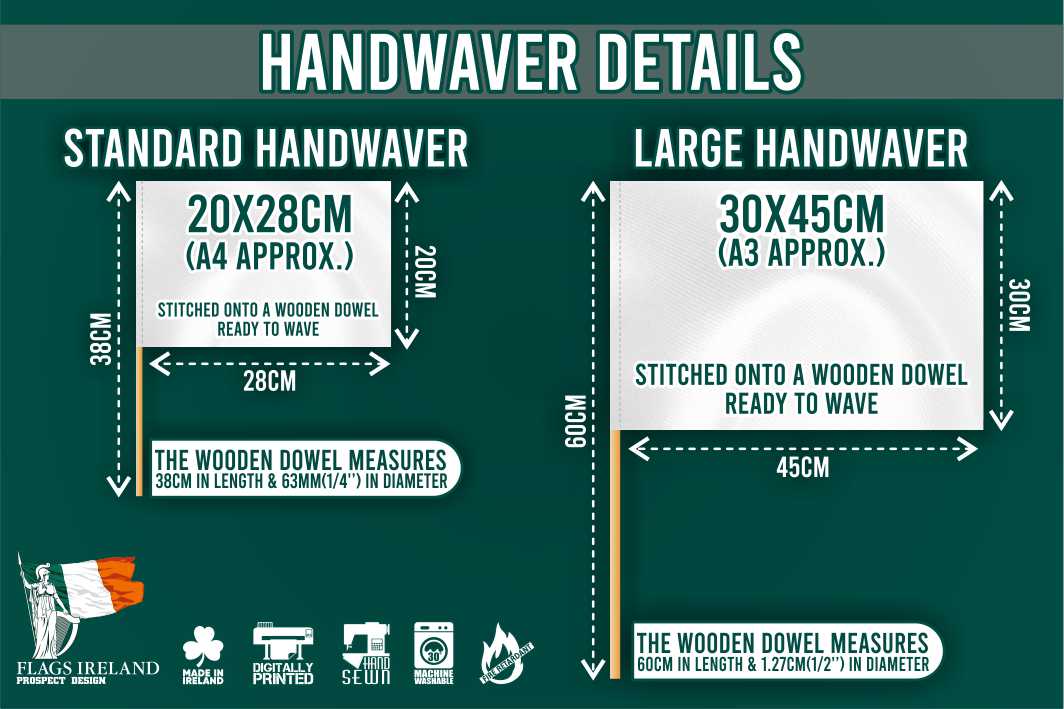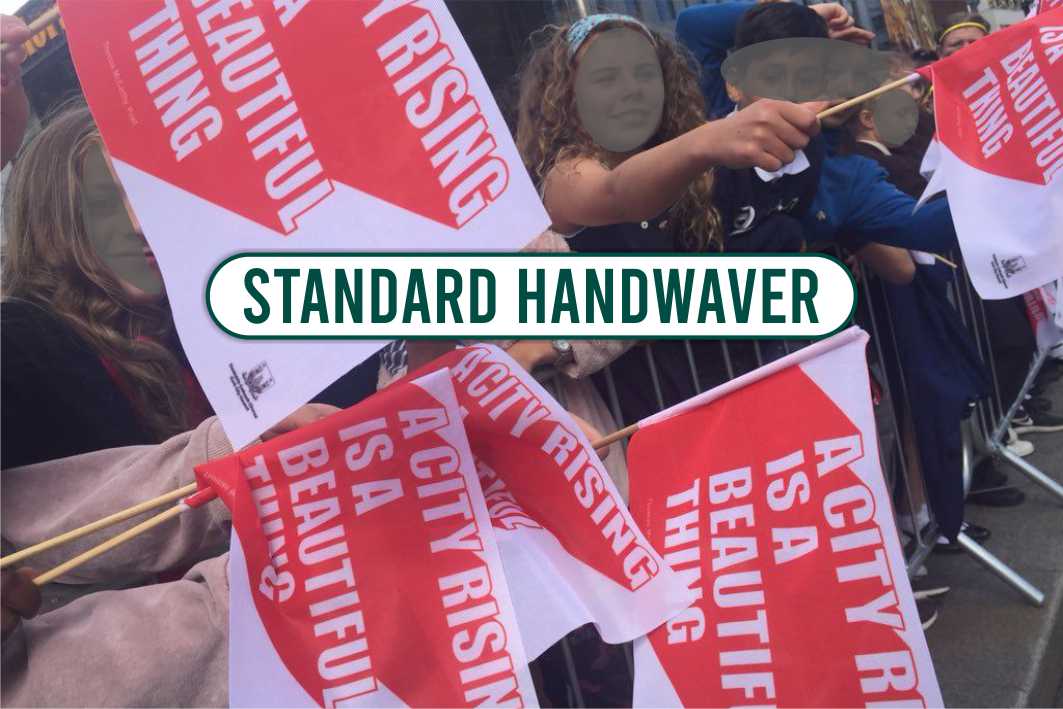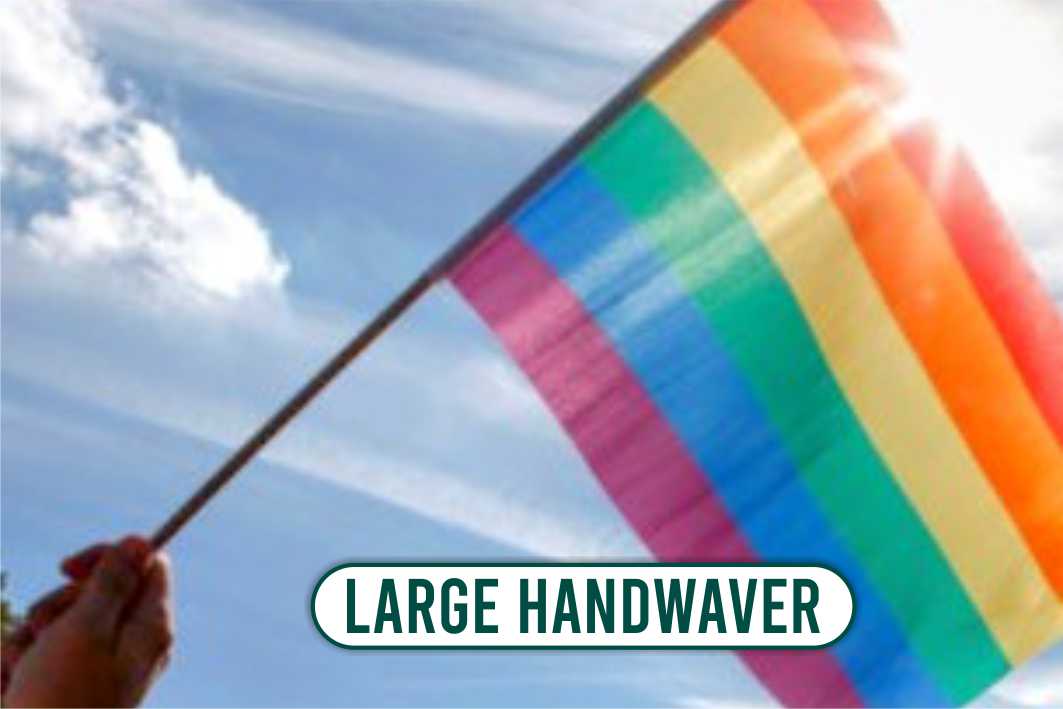 Dublin County Crest Handwaver Flags